Why BioMetrics
Psychologists, Behavioral Economists, and Marketing Experts all agree on the importance of System 1 in making decisions
System 1: Subconscious, Emotional
System 2: Conscious, Rational
Biometrics are the most practical way to measure System 1:
1) East to Interpret, see interpreting Biometrics outlined below
2) Low noise, high amplitude signals allow a) the measurement and interpretation on a single individual b) An accurate measurement in a noisy natural environment, even when the individual is moving
3) Extremely Low impact on individual being monitored
Definition of Psychological Arousal ( GSR)
1. A STATE OF PHYSIOLOGICAL ALERTNESS AND READINESS FOR ACTION.
2. A PERVASIVE STATE OF CORTICAL RESPONSIVENESS BELIEVED TO BE ASSOCIATED WITH SENSORY STIMULATION AND THEREFORE, THE ACTIVATION OF FIBERS FROM THE RETICULAR ACTIVATING SYSTEM.
3. A STATE OF EXCITEMENT OR ENERGY EXPENDITURE LINKED TO A STRONG EMOTION.* (FROM PSCHOLOGYDICTIONARY.ORG)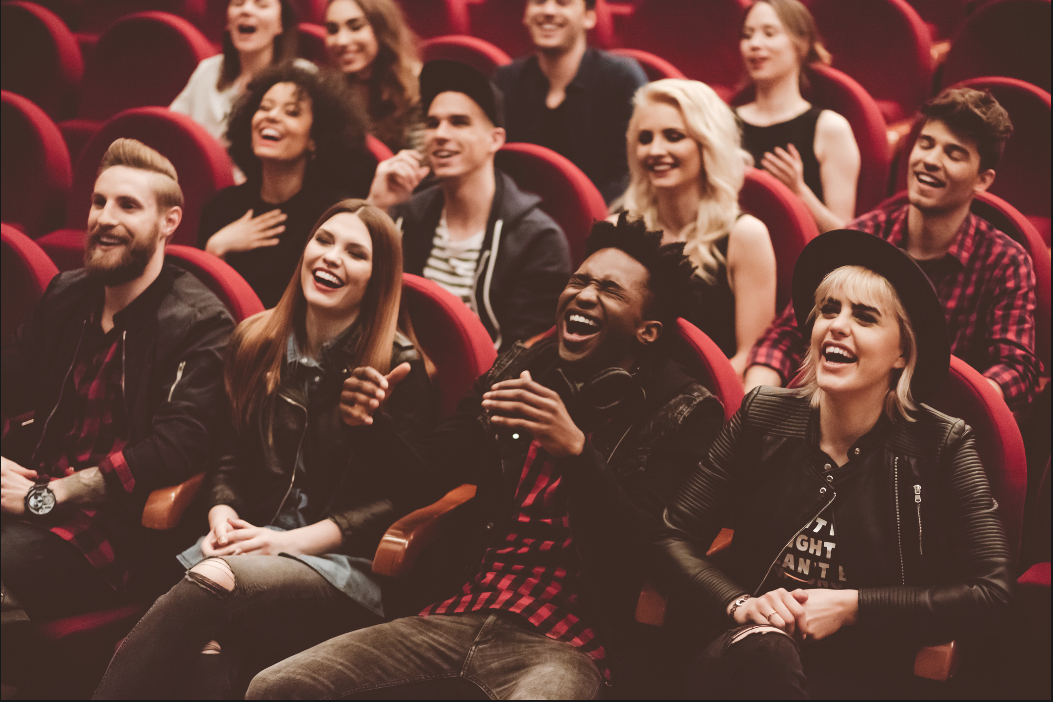 Insight into a person or Group's
1. Motivation
2. Memory Retention
3. Learning biometrics also gives insight in the Stimuli's stopping power and the ability to generate a response